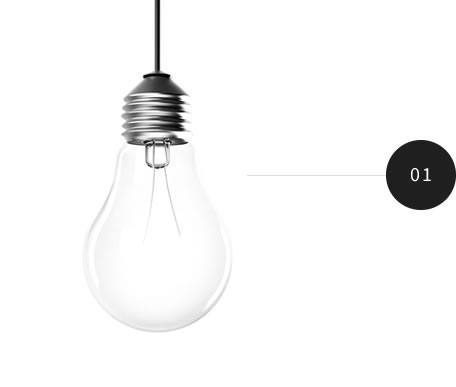 INITIAL CONSULTATION:
In virtual tour development, First, we sit down with you in person or over the phone/skpe to discuss your 360 degree virtual tour design needs. It's helpful if you have an idea of what areas in your environment you would like to feature in the tour. During the consultation process, we will schedule a convenient time to come in for the photo shoot.
PRE-SHOOT ARRANGEMENTS:
Ideas are brought into discussion. All the team will brainstorm and together decide the idea for a virtual tour development project. We will give you the set of instructions how to keep the facility ready for shoot.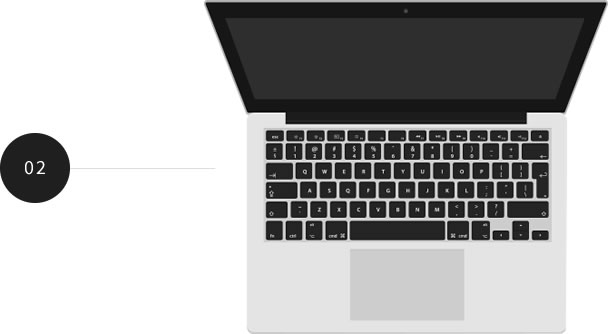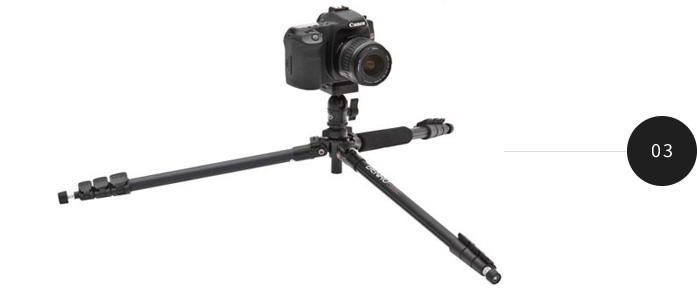 PHOTOGRAPHY
Here the idea is realized into a project. Our photographers have an amazing eye for capturing the grandeur of  your facility. Team members will work hard to bring to life into the caputured images/videos. We ensure our customer will be satisfied with it. We love to work so close to you, as one among your team. A good blending here an bring in some extraordinary scenes into the virtual tour.
IMAGE STITCHING:
After your panoramas are created, an intuitive virtual tour interface is built. You will need to provide descriptive text for each location, or a copywriter can be contracted to write the text. The audio, video, animation, maps or other marketing components are then added to the virtual tour design.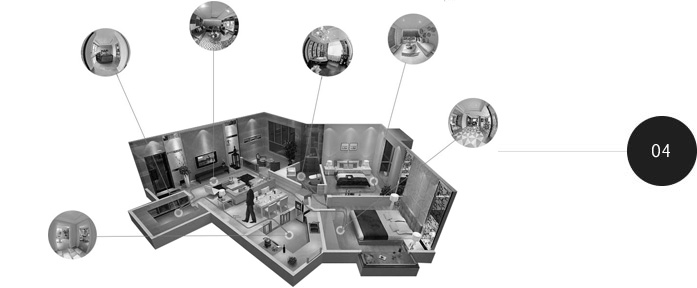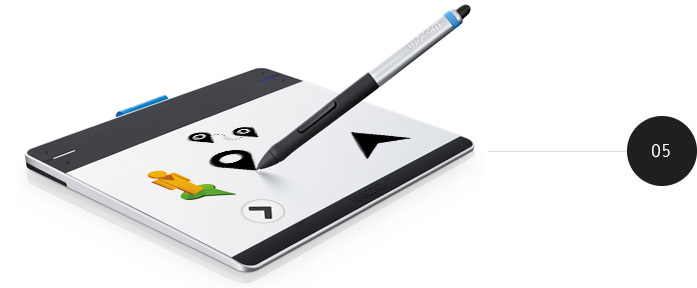 INTERFACE DESIGN
A Clumsy design Is A Poorly Wrapped Gift, thats why this is a crucial part and tricky part in virtual tour development, to create an intuitive interface for the virutal tour. Our design experts spend time to undersand your corporate theme and try to integrate those elements into the interface.
IMPLEMENTATION
We will deliver all the necessary files to your webmaster or we can add the virtual tour icon and files to your website. Contact our experts to integrate 360 degree virtual tours to your website. Once implemention is over, we do a final compatibility testing to make sure the virutal works in all browsers and mobile devices.