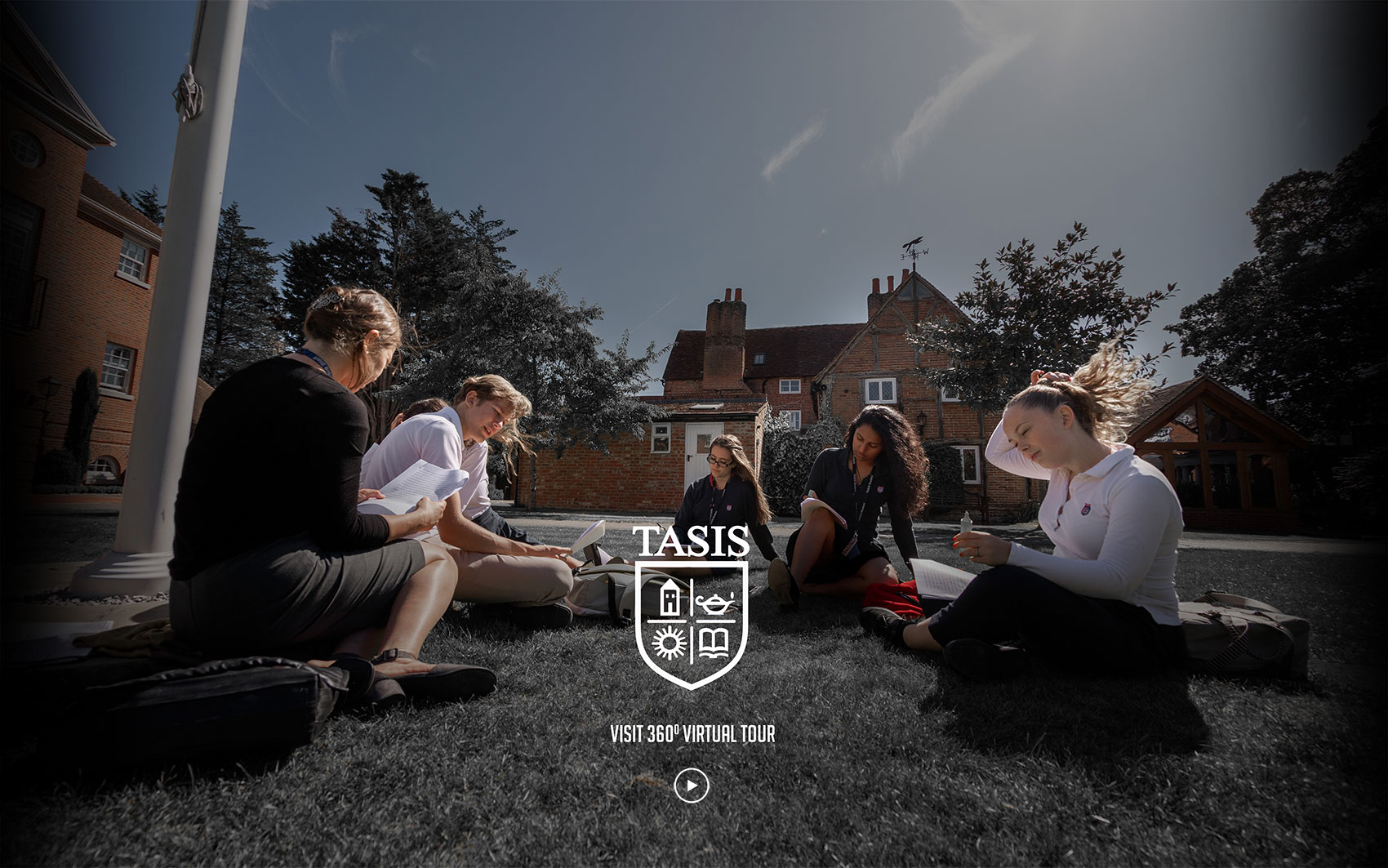 American School in England
International School Virtual Tour

VIEW PROJECT
TASIS ENGLAND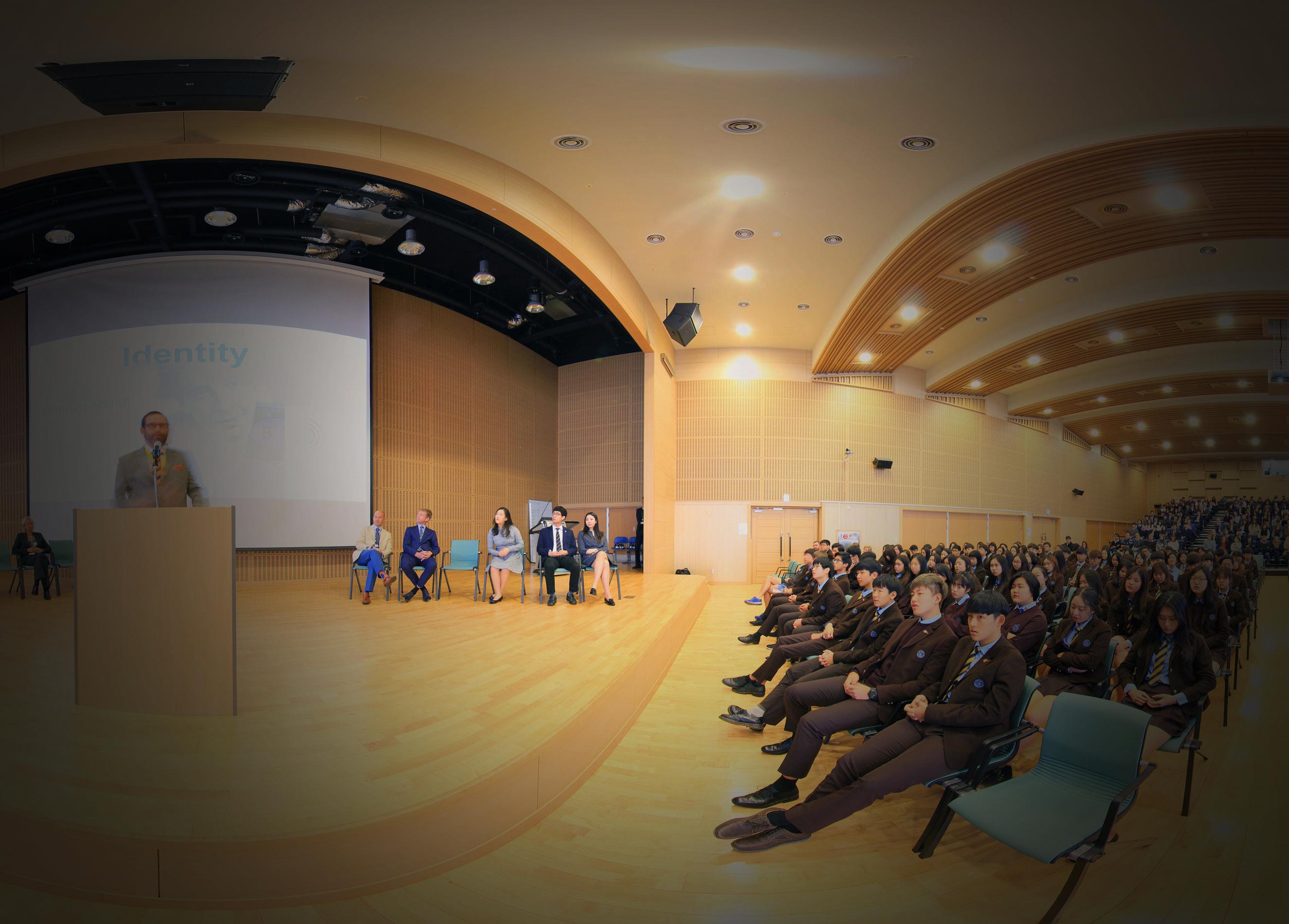 INTERNATIONAL SCHOOL
Interactive 360 degree Virtual Tour of NLCS Jeju, South Korea

with an interactive map and Live video
VIEW PROJECT
NORTH LONDON COLLEGIATE SCHOOL JEJU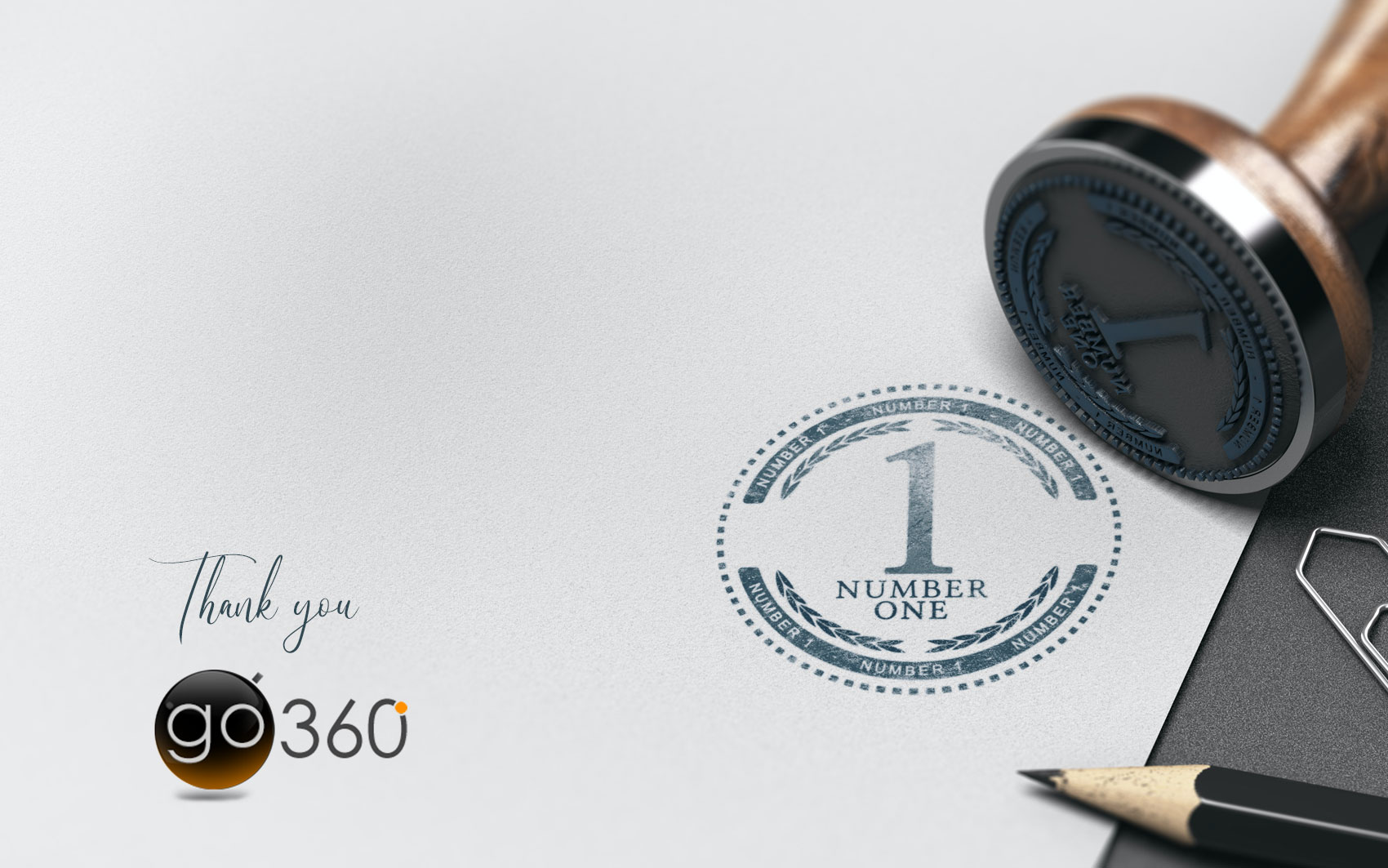 Is awarded as the most promising virtual tour

company for the 3rd consecutive year
Go360

HOTEL VIRTUAL TOUR
HOTEL LEONE, MEDJUGORJE, BOSNIA & HERCEGOVINA
Interactive 360o Virtual tour of 4 star hotel with live video
view project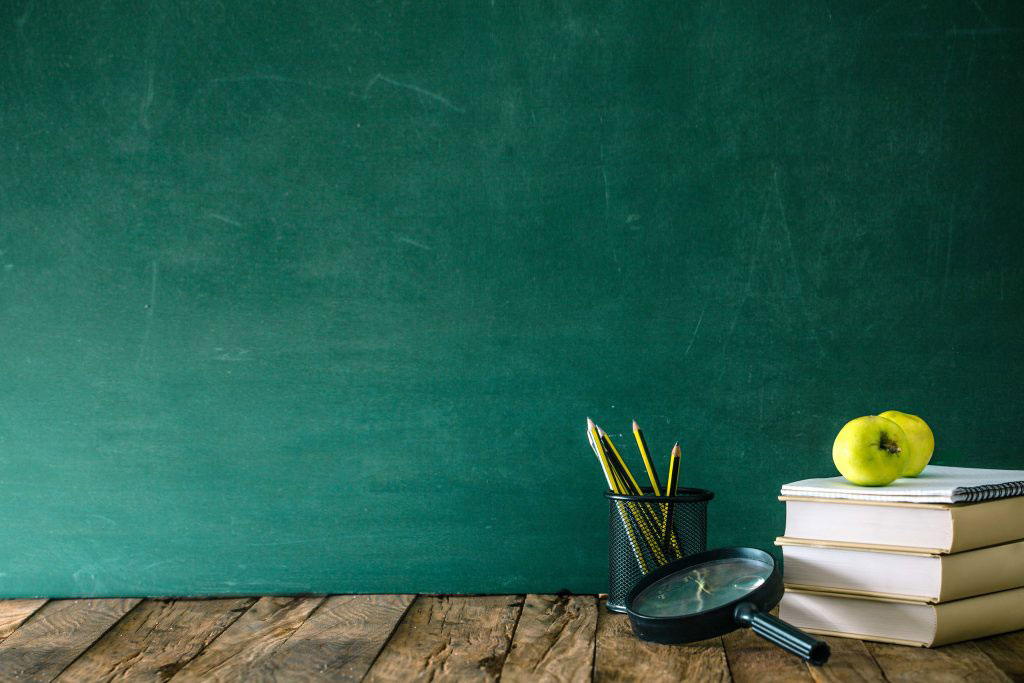 INTERNATIONAL SCHOOL
Interactive 360-degree Virtual Tour of SJA, Jeju, South Korea

with 360o video and Live audio/video
VIEW PROJECT
ST. JOHNSBURY ACADEMY JEJU
PMS DENTAL COLLEGE
Interactive Aerial Virtual Tour of PMS Dental College

VIEW PROJECT
AERIAL VIRTUAL TOUR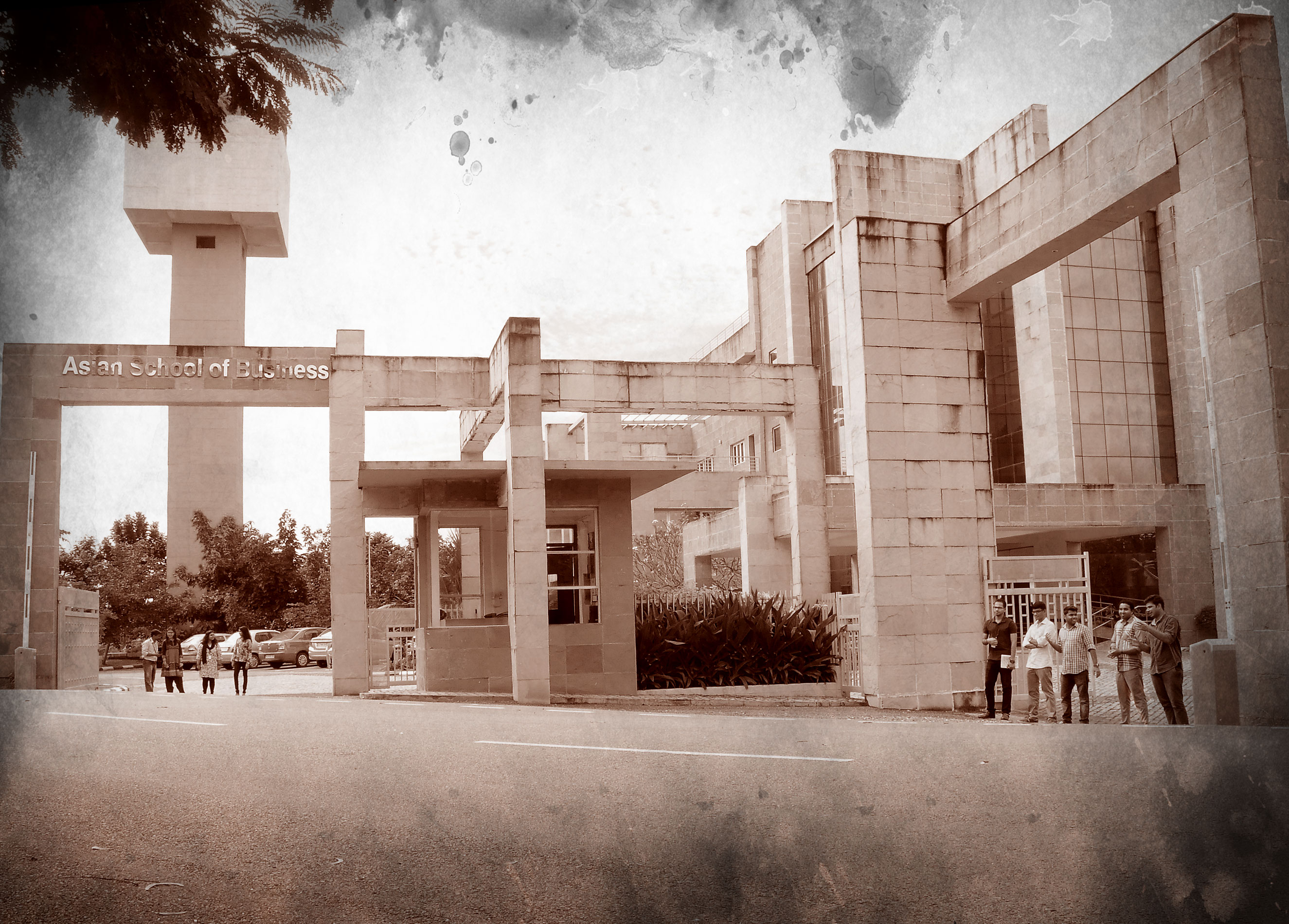 COLLEGE VIRTUAL TOUR
One of the largest Business Schools in Asia
View 360o Virtual Tour of ASB
VIEW PROJECT
ASIAN SCHOOL OF BUSINESS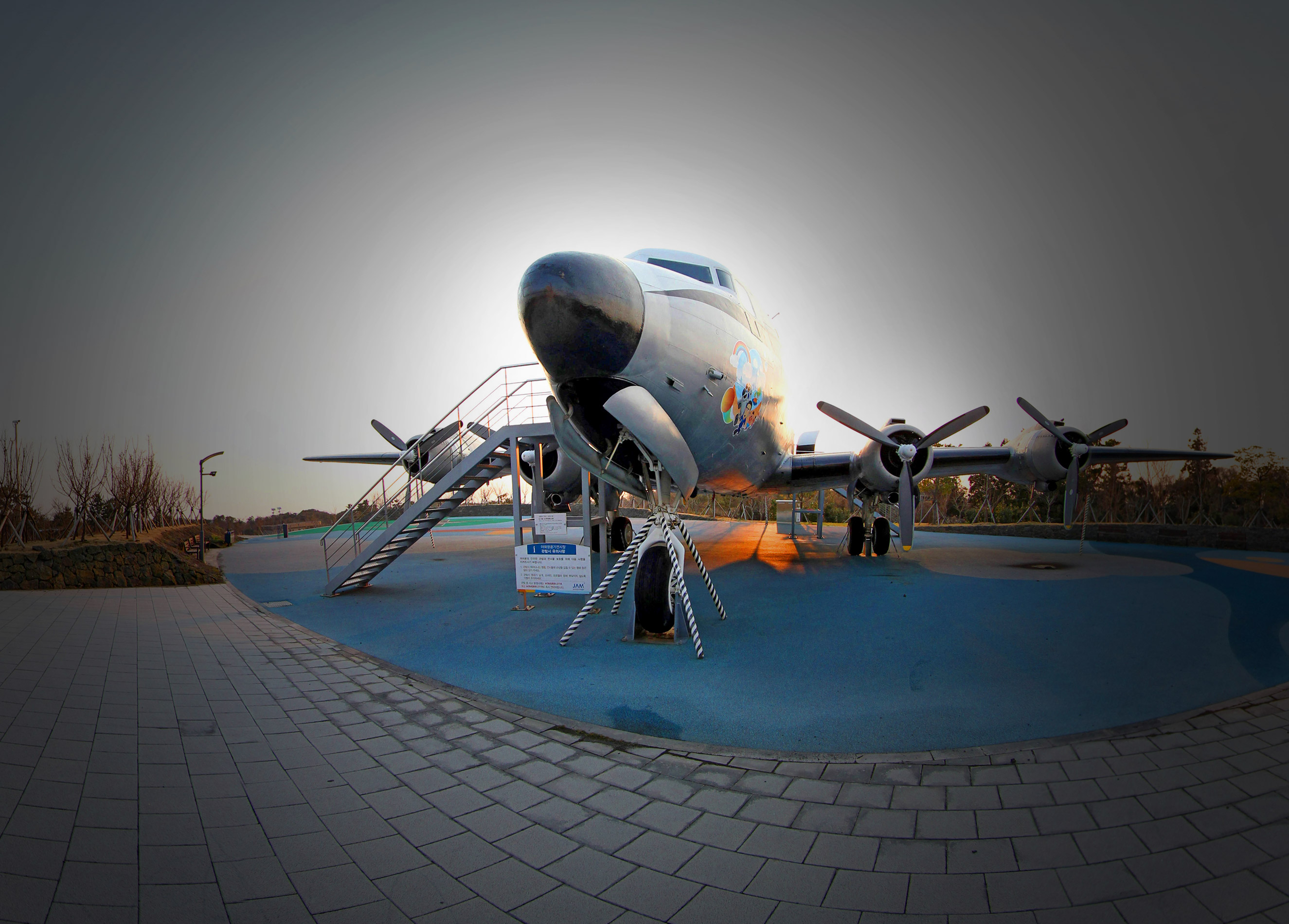 MUSEUM VIRTUAL TOUR
View 360o Virtual Tour of Aerospace Museum
VIEW PROJECT
AEROSPACE MUSEUM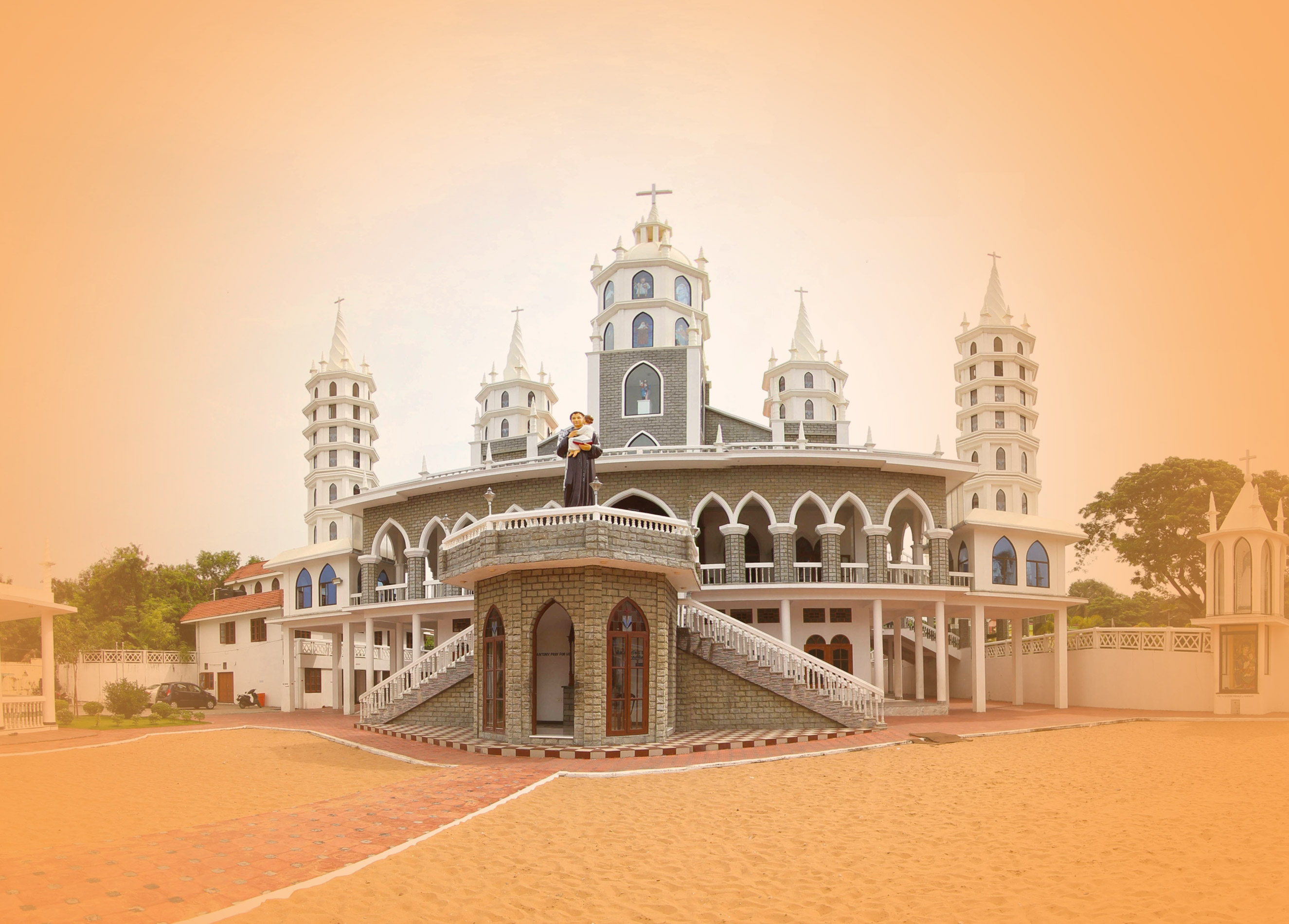 CATHOLIC CHURCH
Google street view 360 degree virtual tour of St. Thomas Church

VIEW PROJECT
ST. THOMAS CHURCH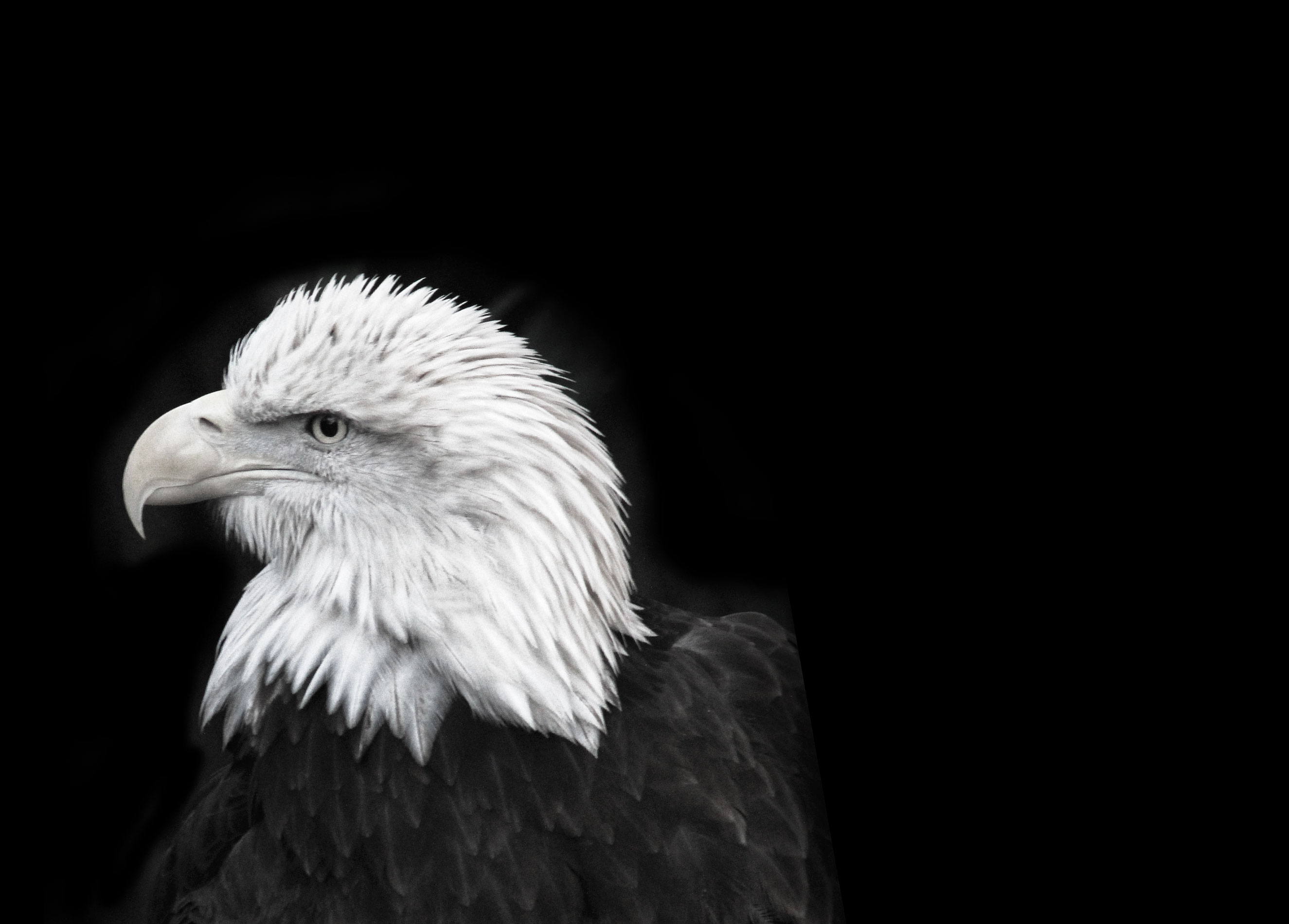 WE ARE GO360
Professional Virtual Tour Development
company with more than 10 years of expertise
EXPLORE MORE
Photo captured by Go360 .in, Alexandria, LA, USA
WELCOME TO GO360
We are Go360o professional virtual tour company, focused on production.
Inspiration is the one word we love and we put it into our work everyday.
VIRTUAL TOUR COMPANY
(click n' drag on the image below)
WHY US
Virtual tour company: 10+ years of expertise
Google Steet View Trusted Agency
Executed projects in more than 10 countries
Video/ Audio integrated Virtual Tours
High-resolution virtual tours
Compatible with VR headsets
Aerial Virtual Tours
Top virtual tour company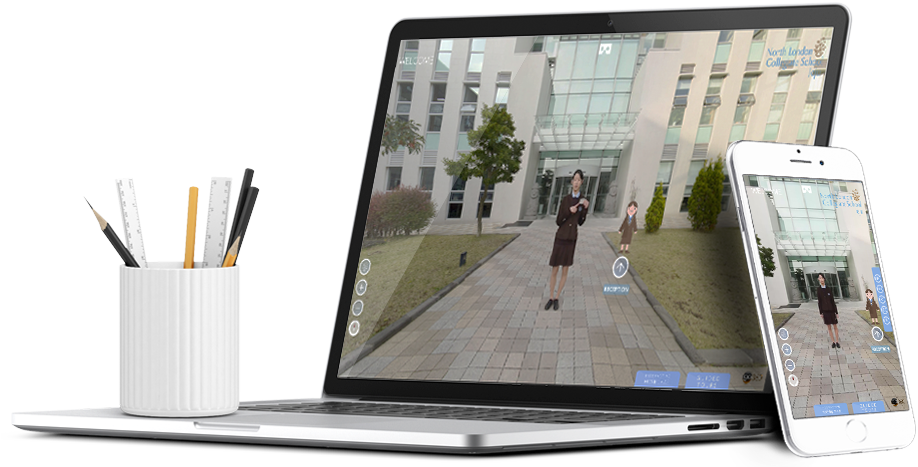 BOOST WITH GO360?
VIRTUAL TOURS HELP TO DOUBLE THE INTEREST IN BUSINESS LISTINGS
Those who view a listing/ website with a virtual tour are twice as likely to be interested in your business.
And among 18-54 year-olds in particular, prospects are 130% more likely to do business with you based on a virtual tour.
WHATPEOPLESAY
Go360, has grown into one of the top virtual tour development company. Here are the reasons from our actual customer reviews based on the 360 virtual tours we have developed.